Values
What we stand for
XiTEC Engineering GmbH develops customised mechantronic components and products. We accompany you from the first drawing to the design to the prototype or get involved in the middle of the action if the situation requires it. In all our projects we always strive for progress and innovation.
About xitec
With our young and innovative team,
we flexibly link into your implementation
chain and deliver.
Two young entrepreneurs and a steadily growing team of employed and freelance qualified colleagues. What unites us, is a large portion of passion for construction, mechanical engineering, conception and consulting. We love to get machines and product innovations running and to send series-ready products out into the world. We always focus on energy efficiency, the economical use of resources and your success.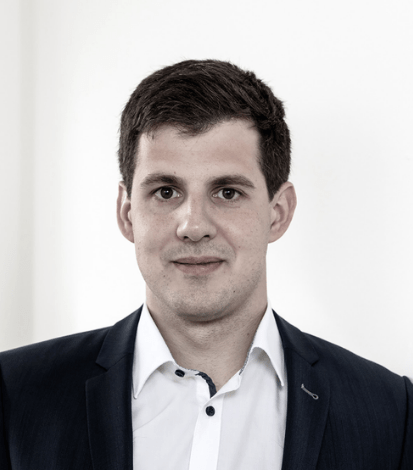 DI Michael Hartner-Stranimaier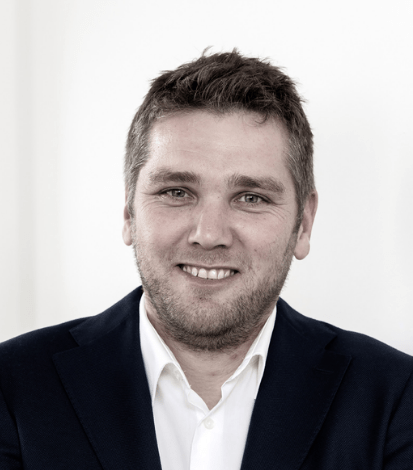 DI Dr. Mathias Mair